Hi there
I am Divyanshi Sachan, a product enthusiast from IITR who wants to create products for the whole world to love.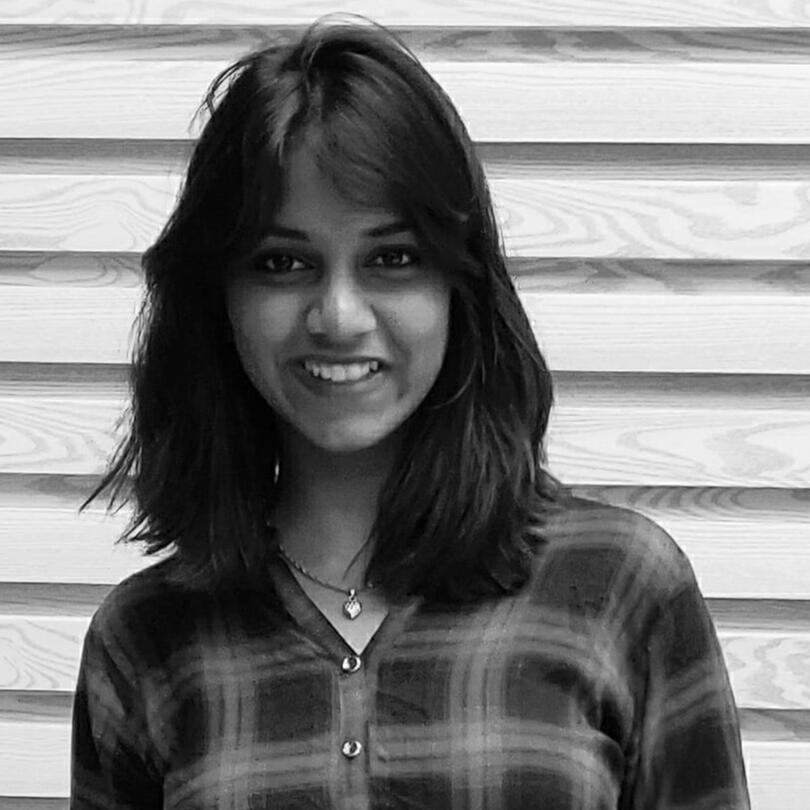 ---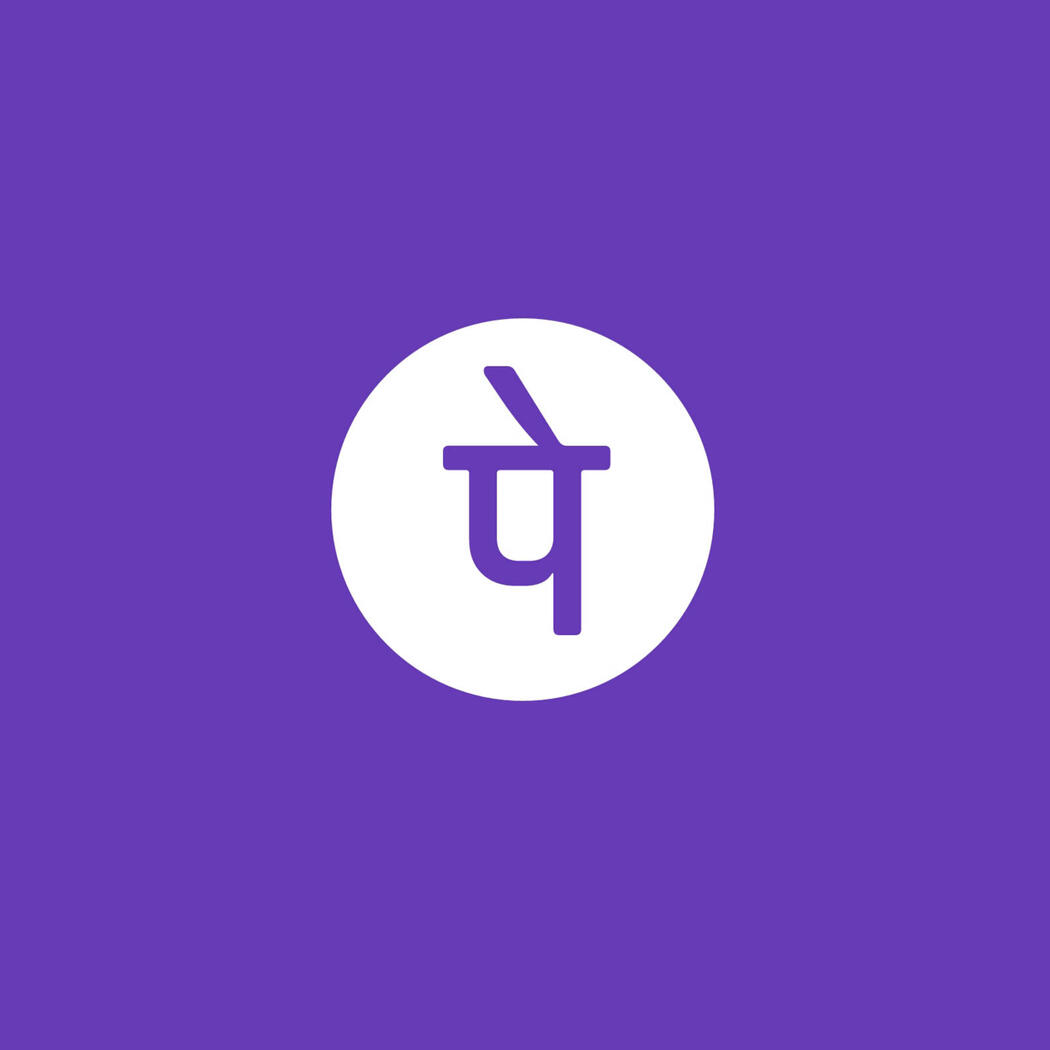 PhonePe
Created a Shortlisted top 100 9 slide deck and a landing page as part of product manager fellowship organised by Nextleap.
---
---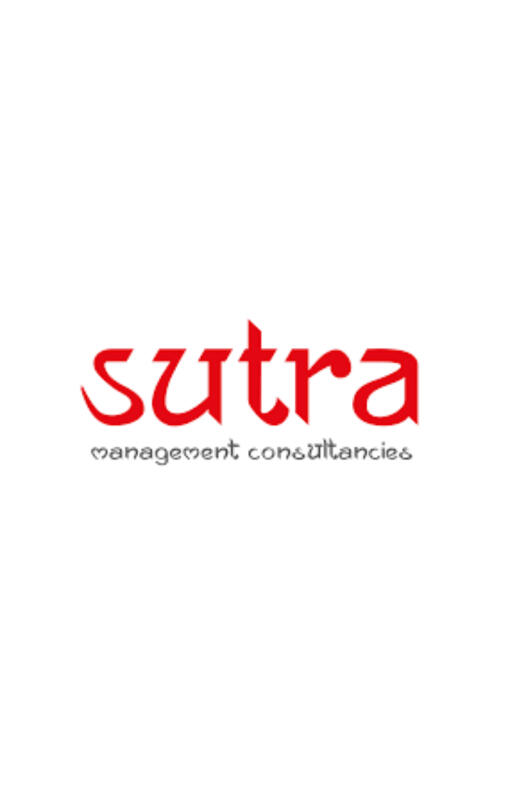 Whatsapp Deck
Product management
Curated a deck as per Flipkart's problem statement.
Insnack
This project is a part of Google UX Professional Design course. I designed an app which allowed users to order food from their seats, while watching a movie.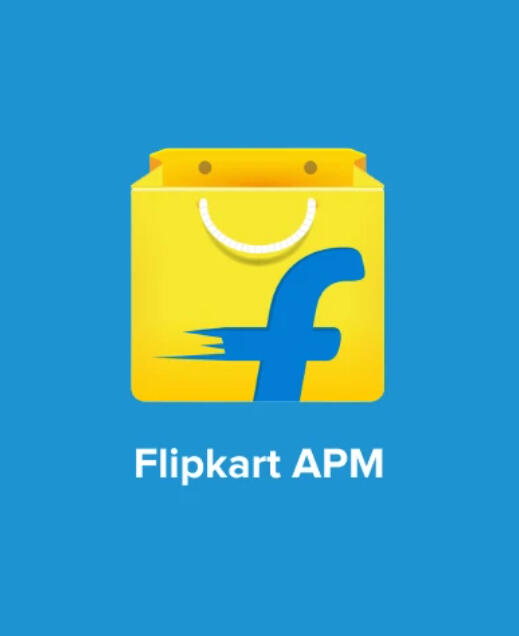 ---